This article covers:
How to Edit a Button Widget
Once you have added a button widget to your Vision Event site, move your cursor over the widget until the orange border appears, then either left click the widget (or the pencil icon) to open the widget settings.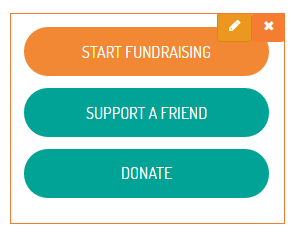 Select the button number you wish to change from the tabs across the top of the 'Edit Buttons' pop-up (e.g. Button 1, Button 2, Button 3). Change or select the settings for that button tab. You can change,
Button Text - The wording that displays on the button
Link Type - Choose from the drop down the type of link this button should be
Button Behaviour - Choose to allow this button to open in a New Tab when clicked (recommended for external links)
Driver Button option - Choose if this button is the main call to action for your site (picks up the Driver Button colour you have set in the Widget Styling section)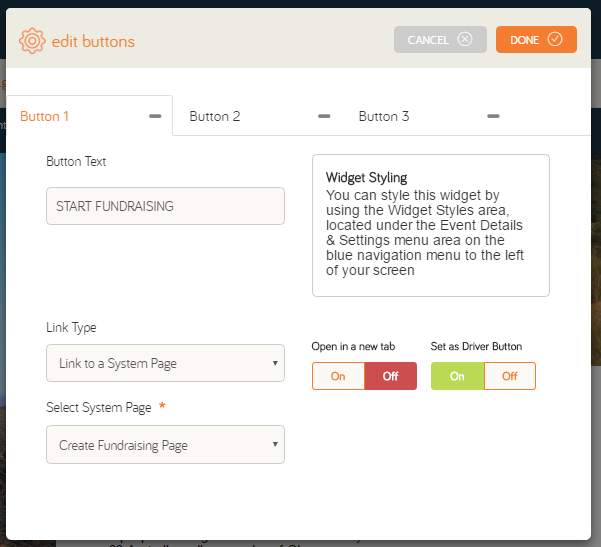 How to Add/Remove and Move a button from a button widget
Click to open the widget settings.
Click the minus (-) sign next to the button you wish to remove.
Click the plus (+) sign to add a new button (maximum of 3 buttons per button widget added)
Click and hold the button tab you wish to move, and drag it into place.
How to Resize a Button widget
Move your cursor over the button widget until the orange border comes up. Move your cursor to the edge of the border and it will change from the arrow to the horizontal double-ended arrow icon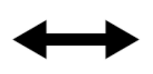 . When that happens, click and hold the border of the widget and move your mouse horizontally. You will see the button widget expands/contracts depending on the direction you have moved it.