Major updates to Event Creator Vision have now been released. Events created prior to Decembers 2019 on Vision 1.0 will continue to run but will not have access to these new features. Events created after December 2019 will automatically gain access to all these new features.
New Features with Vision 2.0
New Banner Settings
Switch to a Full Width Banner or adjust your Banner height

See how to adjust your banner settings.
New Page Width Settings
Switch to a Full Width Page for more flexibility with content layout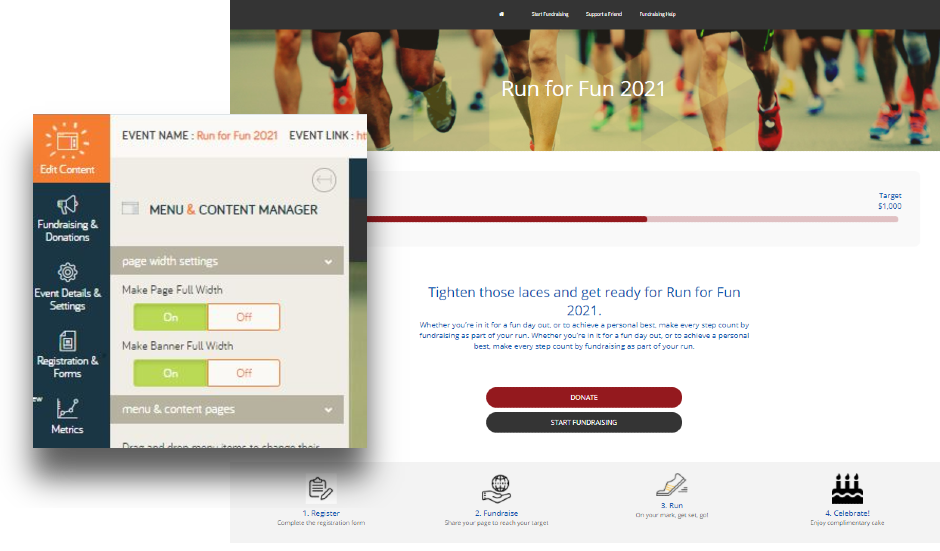 Multiple columns per row
Greater flexibility with content page layout
Choose from 1, 2, 3 or 4 column layout when adding a new row.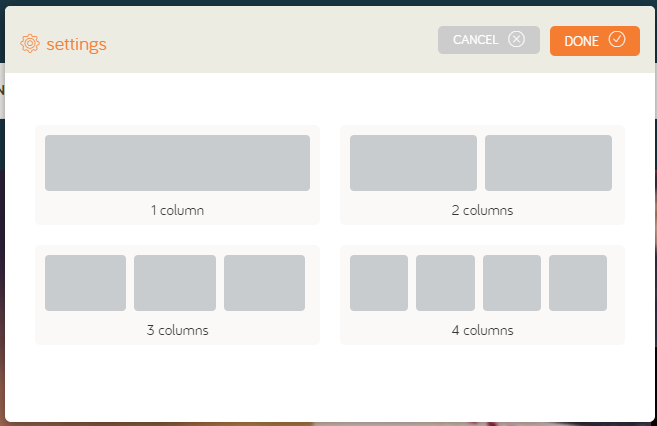 Updates to the Main Menu
Main Menu now supports buttons, icons as well as text.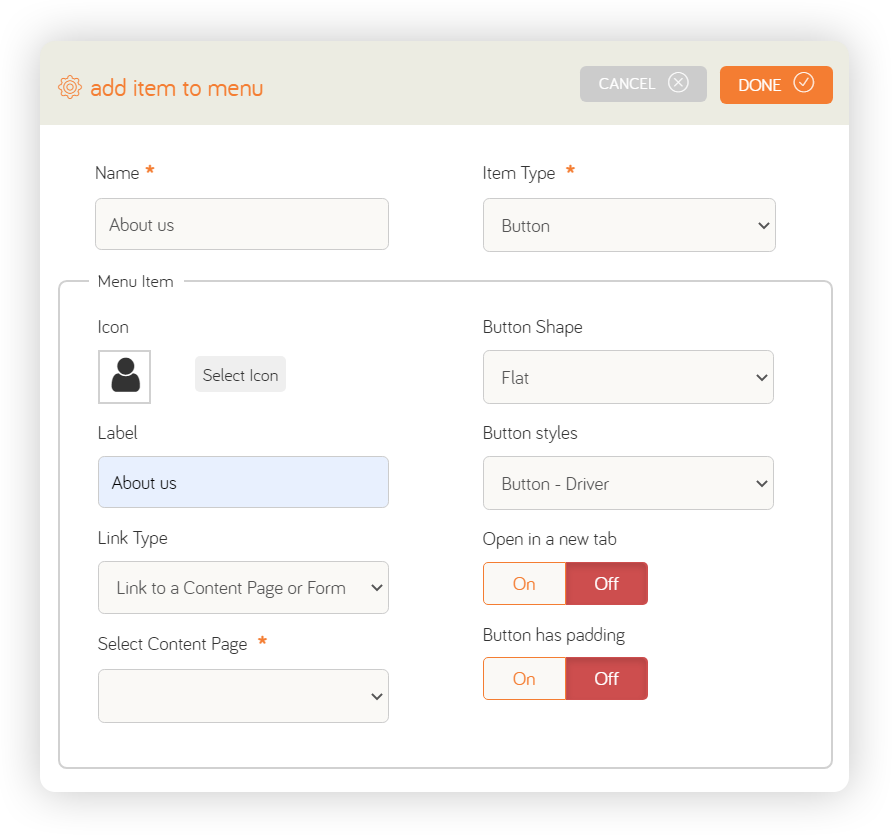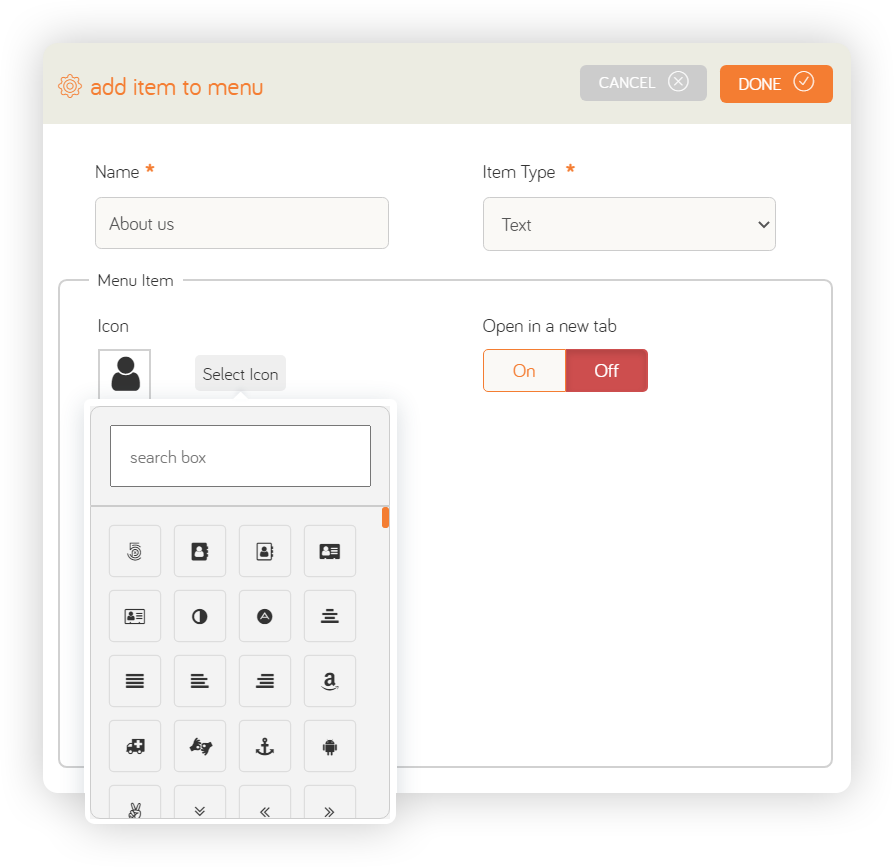 Cell Styling and Row Styling
Add background colours, borders and more to individual widgets or the entire row.
Change the look of individual widgets on a content page with Cell Styling or apply those settings to the entire row with Row Styling. You can now add a background colour, border, adjust cell padding and the space between widgets/rows. Just click the cog icon to access these new settings. For more information see how to apply styling to individual widgets or rows.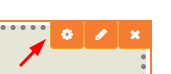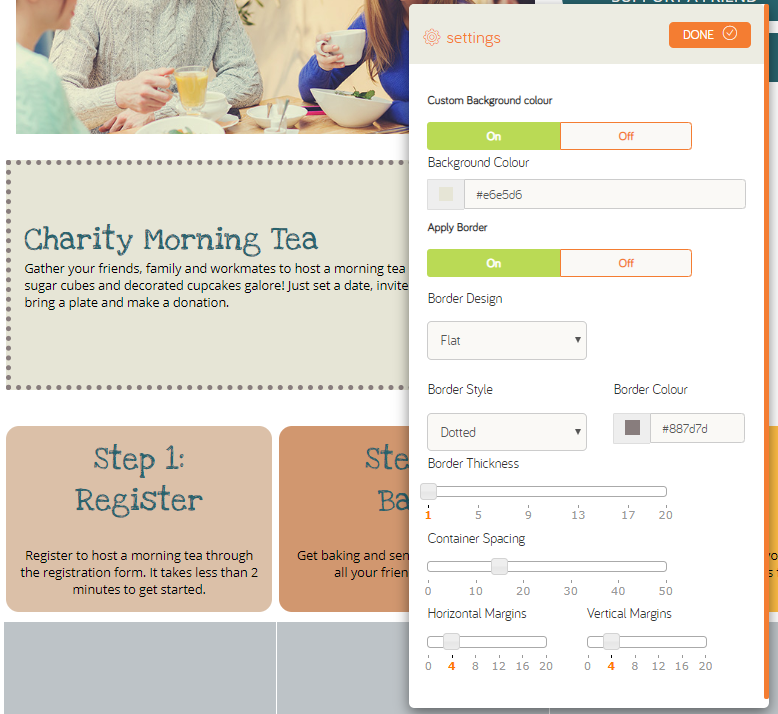 Updated Image Widget
Add image captions and full sized graphics.
Use the Image Caption setting to add more meaning to your graphics.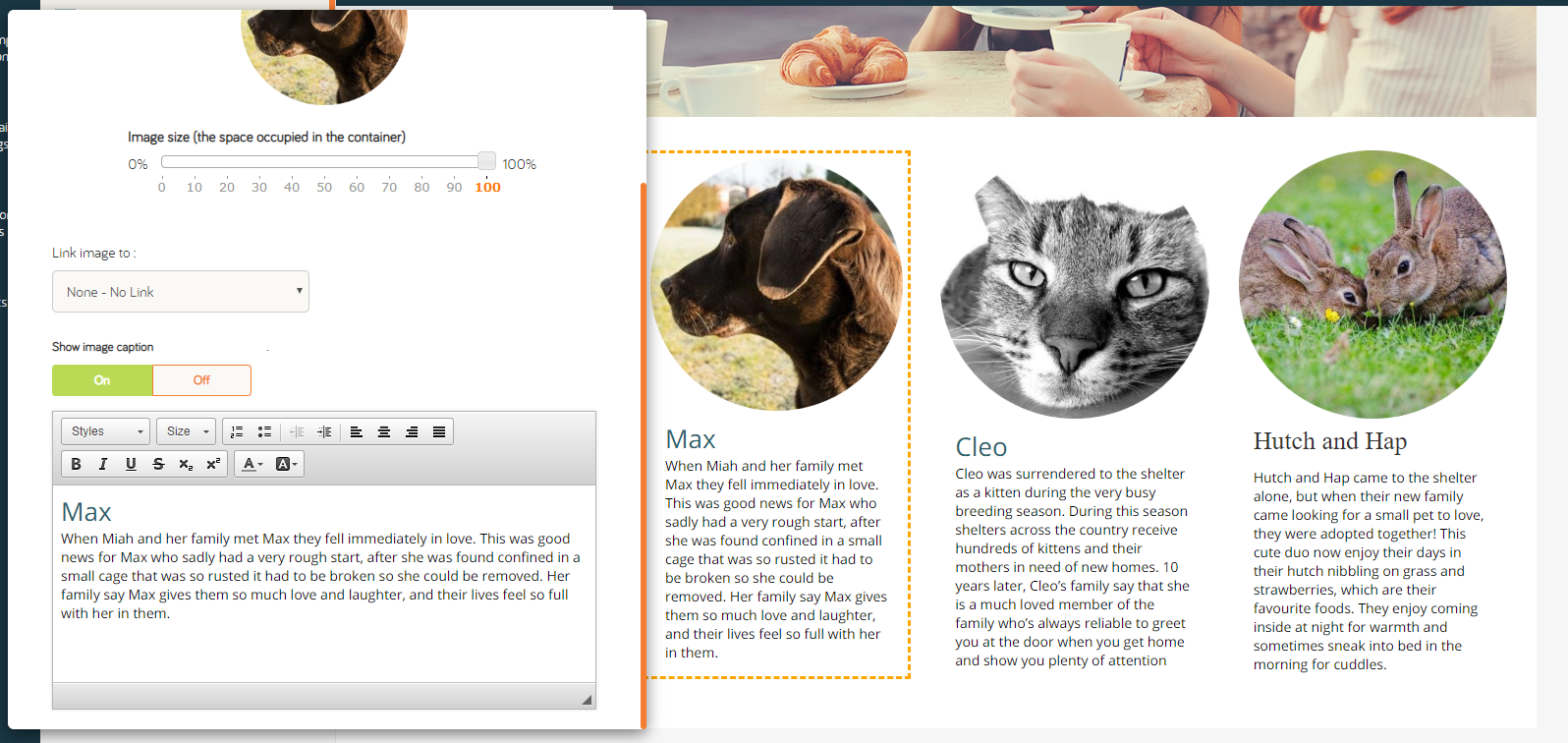 Insert images and set them to take up as much room on the page as you like - from small thumbnails to large infographics.

For more information, see how to add a caption and resize images.
Create mobile responsive cards and tiles.
Add an image, caption and apply cell styling to easily create mobile responsive cards/tiles that advise and guide website visitors.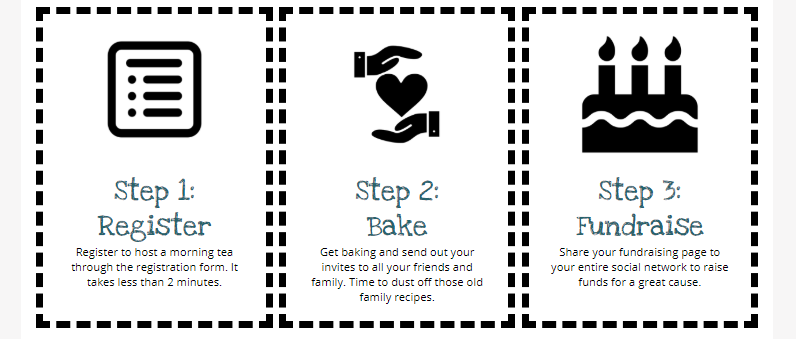 Fundometer Progress Bar
See your progress bar fill up as you get closer to your goal.
Displays the total raised amount as a progress bar which updates automatically.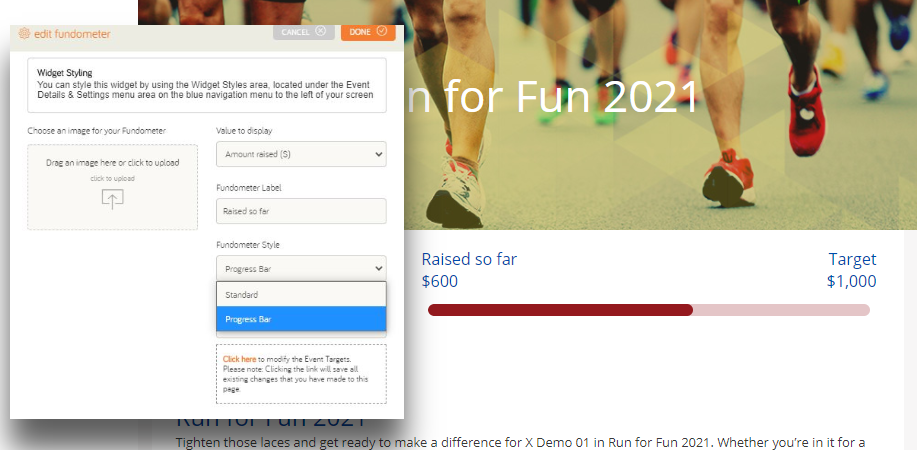 Switch your fundometer to a progress bar.
Event Feed (beta)
Display recent donations.
Use the Event Feed widget to display a list of Recent Donations across the entire event. This includes donations direct to the event, at the time of registration, and through fundraising pages.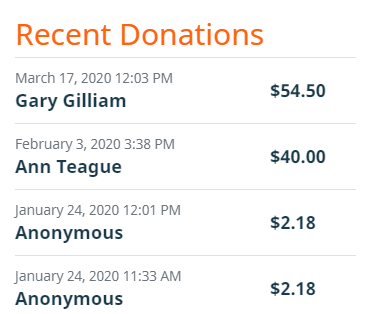 Fundometer Activity Metrics (beta)
Display a single activity metric total to highlight key milestones for your event.
Choose from Steps, Distance, Time or Energy. For example 'Total Steps' would calculate the total number of steps recorded across all fundraising pages that have Fitness Apps connected, across the entire event.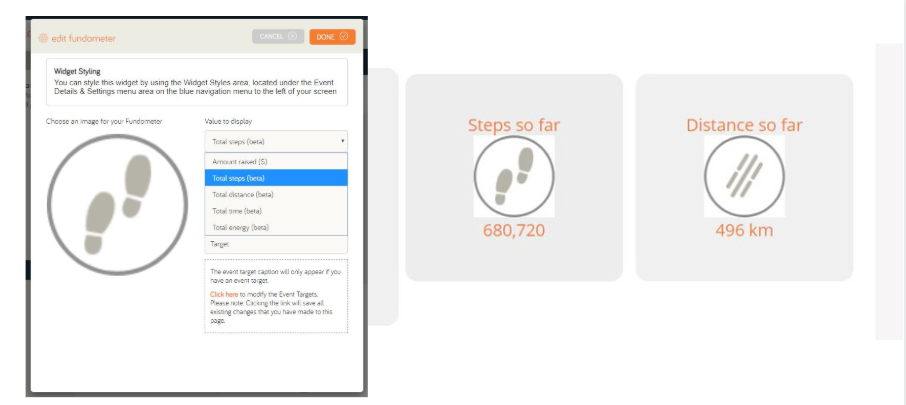 Activity Tracker (beta)
Keep track of progress across all Activity metrics.
Displays the totals of all available activity metrics set for that event in realtime.